De-clutter and do good at the next Re.Use.Full Un-Dumpster Day!
Clean out your closets, garage, basement and office and bring your still-good stuff to this one-stop drop for donations.
Date: Saturday, April 22, 2023
Location: South-Broadland Presbyterian Church,
7850 Holmes Rd, Kansas City MO 64131

Donation Drop-Off: 8am to Noon
NOW INCLUDING FREE Household Hazardous Waste Collection
FREE Used Tire Disposal
FREE Paper Shredding
Earth Day Festival: 10am to 4pm
Please note: This event is designed to collect still-good items you would feel proud to give to a friend or family member. If you have broken or otherwise unusable items, please upcycle or recycle them if possible or schedule a bulky item pickup. Charity partners reserve the right to refuse inappropriate donations.
Items accepted
The following items will be accepted at Un-Dumpster Day:
Small/Large Appliances
Arts & Crafts Supplies
Baby Supplies
Bicycles
Books & Magazines
Building Materials
Clothing
Diapers & Wipes
Furniture
Gardening Equipment
Home Decor
Hygiene Products
Kitchenware
Ice Machine
Linens
Mattresses
Medical Supplies and Equipment (ie: walkers, reachers, wheelchairs)
Musical Instruments
Office Supplies
Pet Supplies
School Supplies
Sports Equipment
Tools
Toys, Games & Puzzles
We'll update the list of accepted items as additional Charity Partners are confirmed.
Participating Charity Partners
The following Charity Partners are confirmed so far with more being added.
Stick around to enjoy our Earth Day Festival!
We're planning a very special Un-Dumpster Day as part of Earth Day! Enjoy a variety of FREE family-friendly activities, including:
Music from special guest DJ Darron Story from 107-3 KC's R&B and Hip Hop
Upcycled planter projects
Seed-planting
Gardening and composting workshops
Participate in our first-ever upcycled art and functional object pop-up makerspace!
Bring your own supplies or choose from a variety of materials to create an art project or functional object, such as a chair, table, shelf, Little Free Library or other creation with a practical purpose.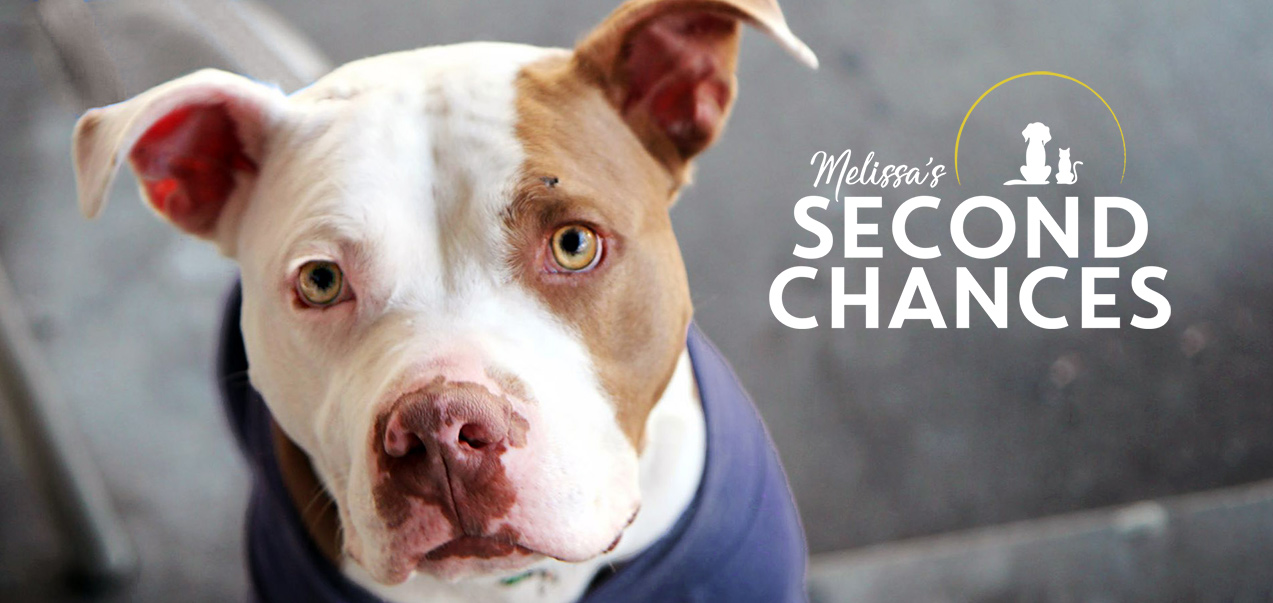 Meet your fur-ever family member with Pet Adoptions with Melissa's Second Chances.
Our Charity Partner and local animal rescue organization, Melissa's Second Chances, will bring adoptable pets to the event. If you've been looking to add to your family, you won't want to miss this opportunity! Learn more about their adoption process.
Get your bicycle back on the road at the Bicycle Repair Station
Our community partner, The 816 Bicycle Collective, will be on site with a basic repair station from 10am-2pm to make simple fixes to bicycles. If you have a bicycle in need of some TLC, here's your chance to get some help with that!
Are you a Charity Partner interested in participating?
Un-Dumpster Day Sponsors
Sponsor Un-Dumpster Day!
Companies and organizations looking to increase their visibility can sponsor our event and make a difference at the same time. With options for every budget, sponsoring Un-Dumpster Day is a win-win!
HHW Collection
Thanks to our partners at the City of Kansas City, MO, we'll have a Household Hazardous Waste Drop-off!
*Electronics Recycling Guidelines
Items PCs for People will take at NO charge to you:
COMPUTERS AND ACCESSORIES
All desktop and laptop computers
Computer flat screen monitors
Wires, cables, networking equipment, ink, toner
Circuit Boards/Cards
Computer Mice
Computer Power Supplies
Gaming Devices
Hard Drives
Keyboards
Media Speakers
HOME ENTERTAINMENT
Cable Set Top Box (analog, digital, satellite)
Accessories & Cables
Stereo Equipment
Hi-Fi Speakers
Video Players
Digital Cameras
DVD Players
Video Cameras
Game Consoles
MOBILE DEVICES
Cell Phones/Smart Phones
Personal Digital Assistants
MP3 Players
SERVERS & DATA CENTER
Servers
Storage Arrays
Network Related Equipment
Power Distribution Units
Routers and Switches
Cabling
Switchgear
Panelboard
Mainframe Equipment
Server Racks
OFFICE ITEMS
Phones and Communication Devices
Ink & Toner Cartridges
Fax Machines and Scanners
Video & Audio Equipment
PBX Systems
Projection Equipment
Security Equipment
Receivers and Transmitters
Items PCs for People will take but requires a charge to recycle for you:
Plasma & LCD TVs – $20
Flat Screen TVs up to 40 inches – $30
Flat Screen TVs over 40 inches, Wood Console TVs, DLP Rear Projection TVs – $40
CRT Monitors – $40
Small Personal Printers – $20
Large Printers/Copiers – $40
Smart Boards – $40
Items PCs for People does not accept:
Air Conditioners
Batteries – of any kind
Broken Glass
Computer Discs
Dehumidifiers
Electric Fixtures
Fluorescent Lights or Bulbs
Large Household Appliances
Liquid or Chemical Waste
Microwave Ovens
Paint Cans
Packing Materials
Fire Extinguishers
Refrigerators
Small Household Appliances
Smoke and Fire Detectors
VHS/Cassette Tapes, CDs, DVDs, nor their cases
Wood Speakers